Home > Roof Plumbing
Roof Plumbing
NEW ROOF/ RE-ROOF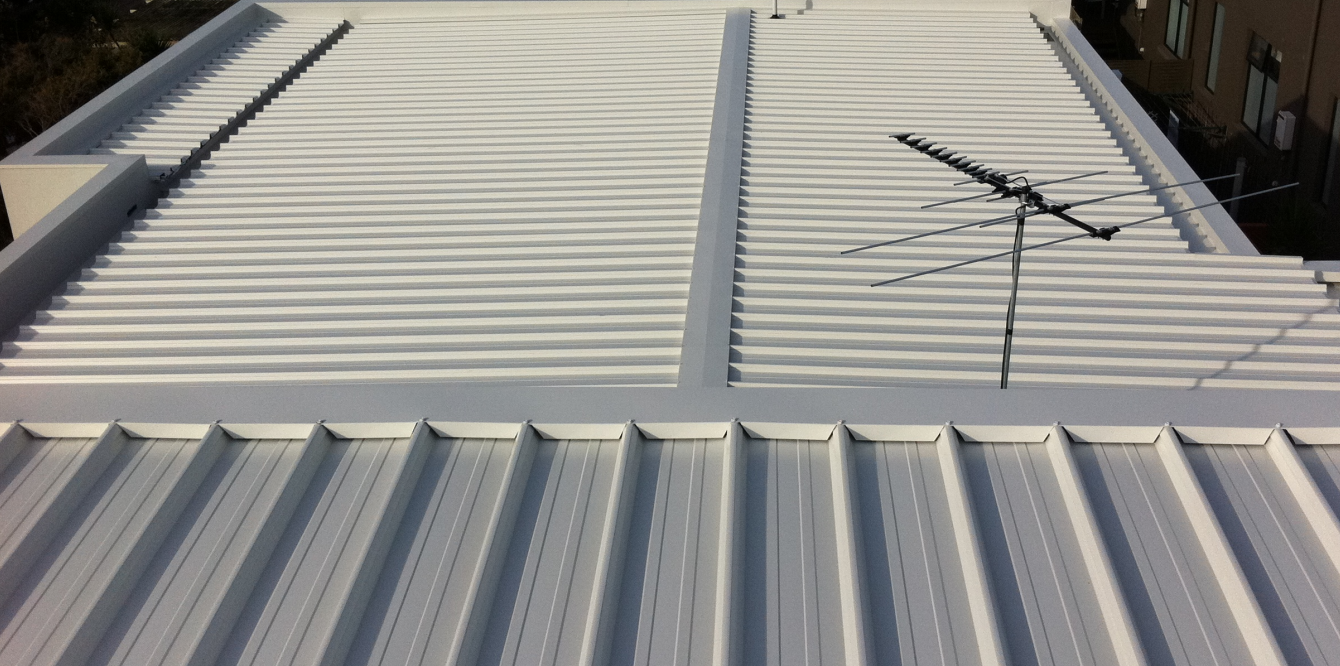 We specialise in the supply and installation of all types of metal and Colourbond roofing and guttering, all across Melbourne and suburbs.
We love a challenge and are able to successfully complete even the most complex and difficult of roofs.
Whether it's a new home, a large factory or a carport roof we have the expertise and the experience to get the job done fast, economically and without any fuss or delays.
As experienced, professional roof plumbers, Breeze Plumbing can also replace your existing tiled roof with Colourbond or Zincalume.
We can replace the entire roof for a brand new look that will give many years of maintenance free, leak free peace of mind. We will even recycle your old tiles!
With over 20 years in the industry Breeze Plumbing are experts in all types of roof plumbing, we are passionate about what we do and provide an unbeatable service.
All Roofing Services are available in Zincalume, Galvanised or Colourbond:
Our tradesmen take an enormous amount of pride in their workmanship and get great satisfaction in providing excellent work!
All of our roof plumbing services are fully insured and guaranteed, to provide our customers with peace of mind.
ROOF LEAKS
For all your roof plumbing and leaking roof repairs in Melbourne, Breeze plumbing is available 24/7.
We will attend to every clients' call promptly and send our best plumbers to inspect, diagnose and report on what is causing the roof leak(s).
Before we commence any roof repair works, our repair strategy and associated costs are discussed with the client for approval.
Roof leaks can sometimes be difficult to locate and repair, this is when our experience can really pay off. We ALWAYS find the leak!
If you have a leaking roof and need a roof repair then call Breeze Plumbing on 0415 999 458

or Email Breeze Plumbing at phill@breezeplumbing.com.au