Home > Water Tanks
WATER TANKS
Selecting the right size and type of water tank is just part of the purchase decision.
Breeze Plumbing will ensure the whole rainwater tank system meets your needs and delivers an efficient and reliable source of water.
There are many reasons to install a rainwater tank.
At Breeze Plumbing, we're specialists in advice, design, supply and installation of all types of tanks and reclaimed rainwater systems, some of our many installations have included: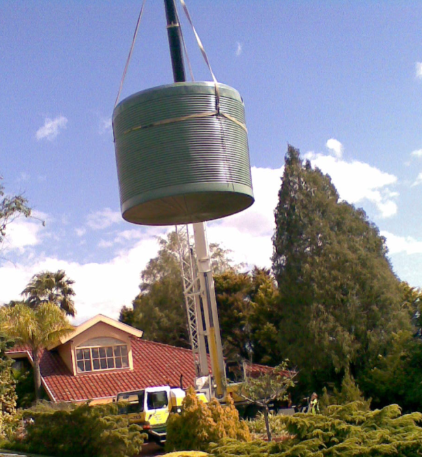 Small tanks with a gravity fed garden tap

Medium sized tanks with a pump to supply water to toilet cisterns

Large tanks to irrigate lawns and gardens

Multi-linked tanks for large scale irrigation

Under-ground tanks

Bladders

Filtered and UV treated rainwater systems for household use and consumption
Location, Location, Location
When it's time to choose where to place your tank, Breeze Plumbing always keeps in mind the need to balance five key goals:
Maximising the tank's catchment area.

Minimising the plumbing and connection costs.

Providing a safe and stable foundation as the tank will be large and heavy once it's full of water.

Ensuring that the tank is in an optimum position for its intended use

The visual impact of the tank
Pumps
When it comes to choosing the best pump for your application the choices can be overwhelming.
Through many years of experience and by keeping in touch with the latest products and technologies, Breeze Plumbing is able to advise on the most suitable pump for system, and your budget!
We Supply and Install all types of pumps to suit all applications and all budgets: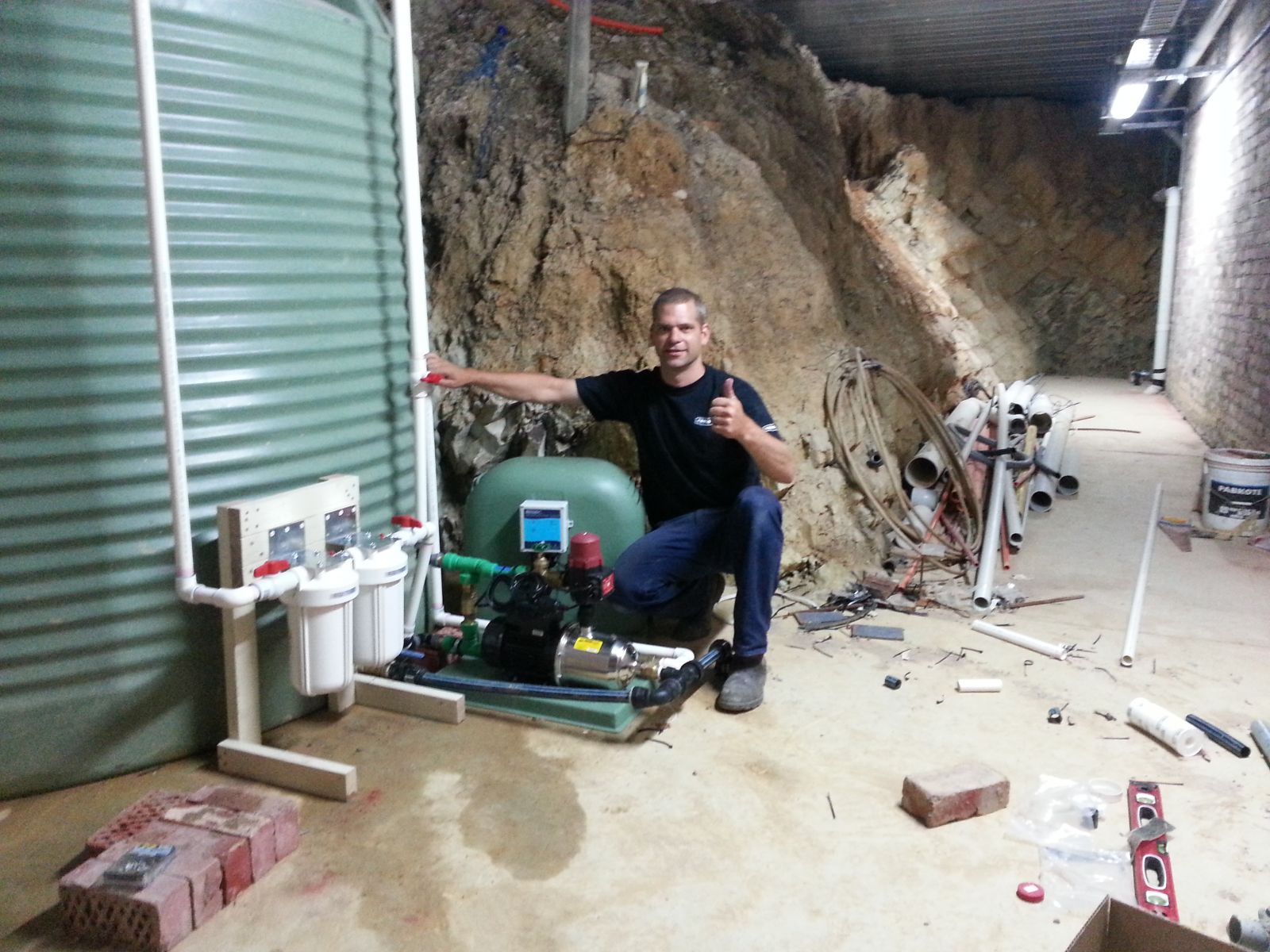 Breeze Plumbing offer a complete service for all plumbing and reclaimed water installations.
We can also cater to all your irrigation needs whether it's a small dripper system or a large scale fully automated system.
We can help!
Click Here For More Information on Our Irrigation Systems

Call Breeze Plumbing today on 0415 999 458 or EMAIL US for all your Water Tank Installation needs.